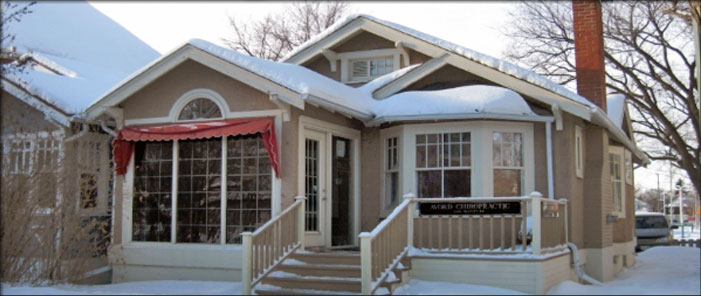 Welcome to Avord Chiropractic. We are members of the Chiropractors' Association of Saskatchewan and adhere to the principles of the Government of Saskatchewan's initiative the Saskatchewan Spine Assessment and Treatment Pathway. This pathway is to ensure that you receive proper care for your spinal condition and appropriate referrals are made when necessary.
We are fully dedicated to providing our patients with safe, natural, effective, evidence based health care in a relaxed, friendly atmosphere. The doctors at our office have a special interest in soft tissue care as it relates to posture, sports injuries and injuries to performing artists.
Please call the office to book an appointment. Email is only checked once a day between 7:30 and 8:30 AM. Please call to cancel appointments if possible.
Stops

View Regina's Transit Map
Patients

If you are a new patient, you may download your new patient intake form and bring it with you. This will save you time before your visit.