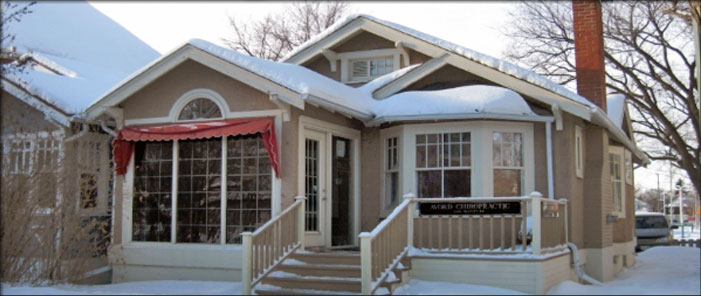 COVID-19
We are open!
On the recommendation of the Government of Saskatchewan our office has re-opened on May 4, 2020. Please call the office at 306-525-3388 to book an appointment.
When attending the office, please do not arrive early. We will be booking to permit social distancing.
For more information please visit http://www.saskatchewan.ca/coronavirus
If you are suffering from neck or low back pain, there are great resources from our national association. They can be found at https://www.chiropractic.ca. The Canadian Chiropractic Guideline Initiative has some great videos available on YouTube as well. https://www.youtube.com/channel/UCduMXDBP76INn85Il9fQ3qg. We use these daily in our office so try some of those exercises. Exercise and movement are the best treatments for most aches and pains. If you are uncertain though please don't hesitate to contact us.
Welcome to Avord Chiropractic. We are members of the Chiropractors' Association of Saskatchewan and adhere to the principles of the Government of Saskatchewan's initiative the Saskatchewan Spine Assessment and Treatment Pathway. This pathway is to ensure that you receive proper care for your spinal condition and appropriate referrals are made when necessary.
We are fully dedicated to providing our patients with safe, natural, effective, evidence-based health care in a relaxed, friendly atmosphere. The doctors at our office have a special interest in soft tissue care as it relates to posture, sports injuries and injuries to performing artists.
Please call the office to book an appointment. Email is only checked once a day between 7:30 and 8:30 AM. Please call to cancel appointments if possible.
Stops

View Regina's Transit Map
Patients

If you are a new patient, you may download your new patient intake form and bring it with you. This will save you time before your visit.